We connect travelers with certified professional guides
With the Live app you connect, and book your private guided experience directly with a certified guide.
The experiences in Live are created by dedicated professionals, whom each have undergone extensive training and rigorous examination to become certified tour guides.
Private only – no common group tours.
Download the app to get access.
We provide —
Unique experiences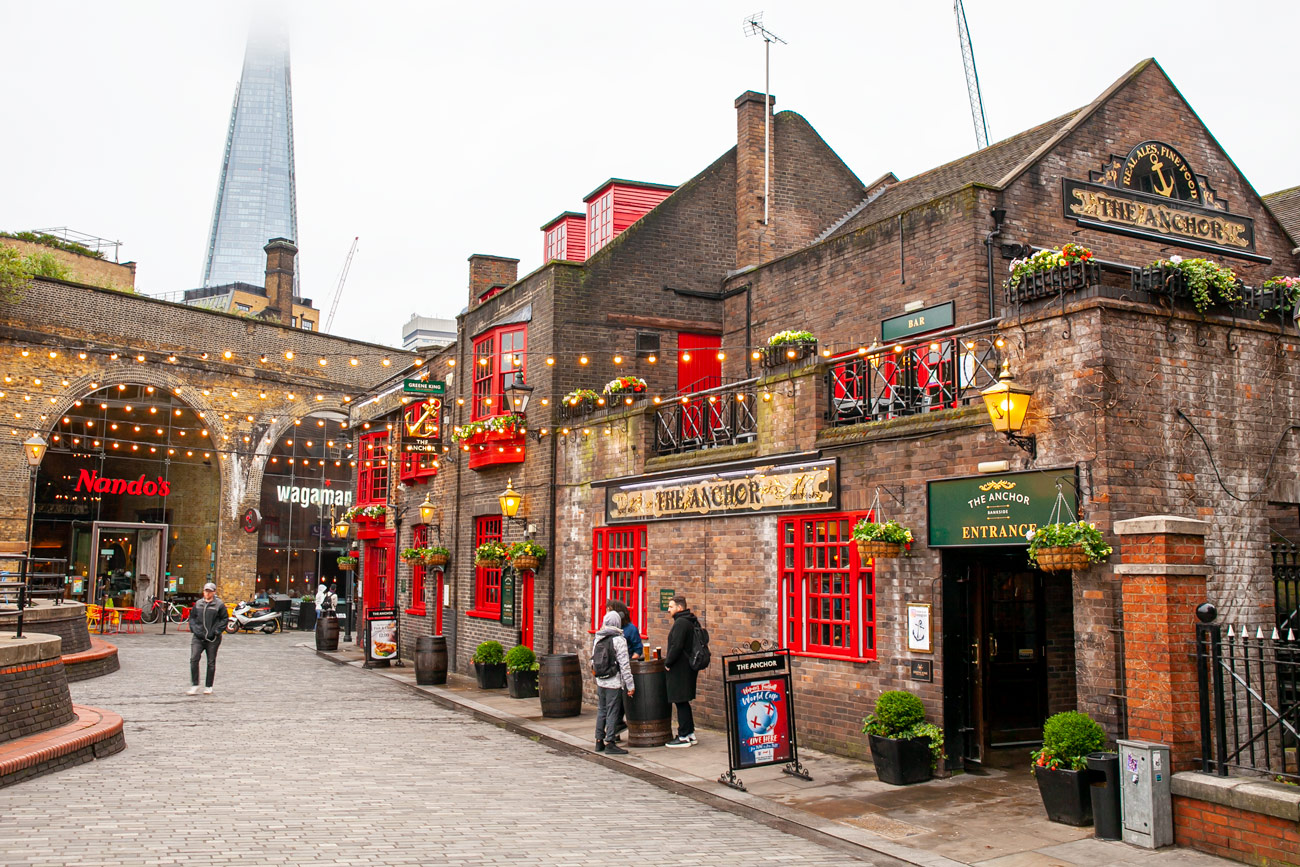 Pleasure, pain and pubs in Bankside
Green is the new black and sometimes blue
Explore Madrid with a "gato"
9/11 tour with a first responder