Featured Guides
Providing our users with the utmost professional service and unparalleled knowledge, Live rely on nothing but the upper echelon of private guided tours. That is why we only enlist certified guides for all our tours – guaranteeing the most entertaining and informative way possible to experience your travel destination.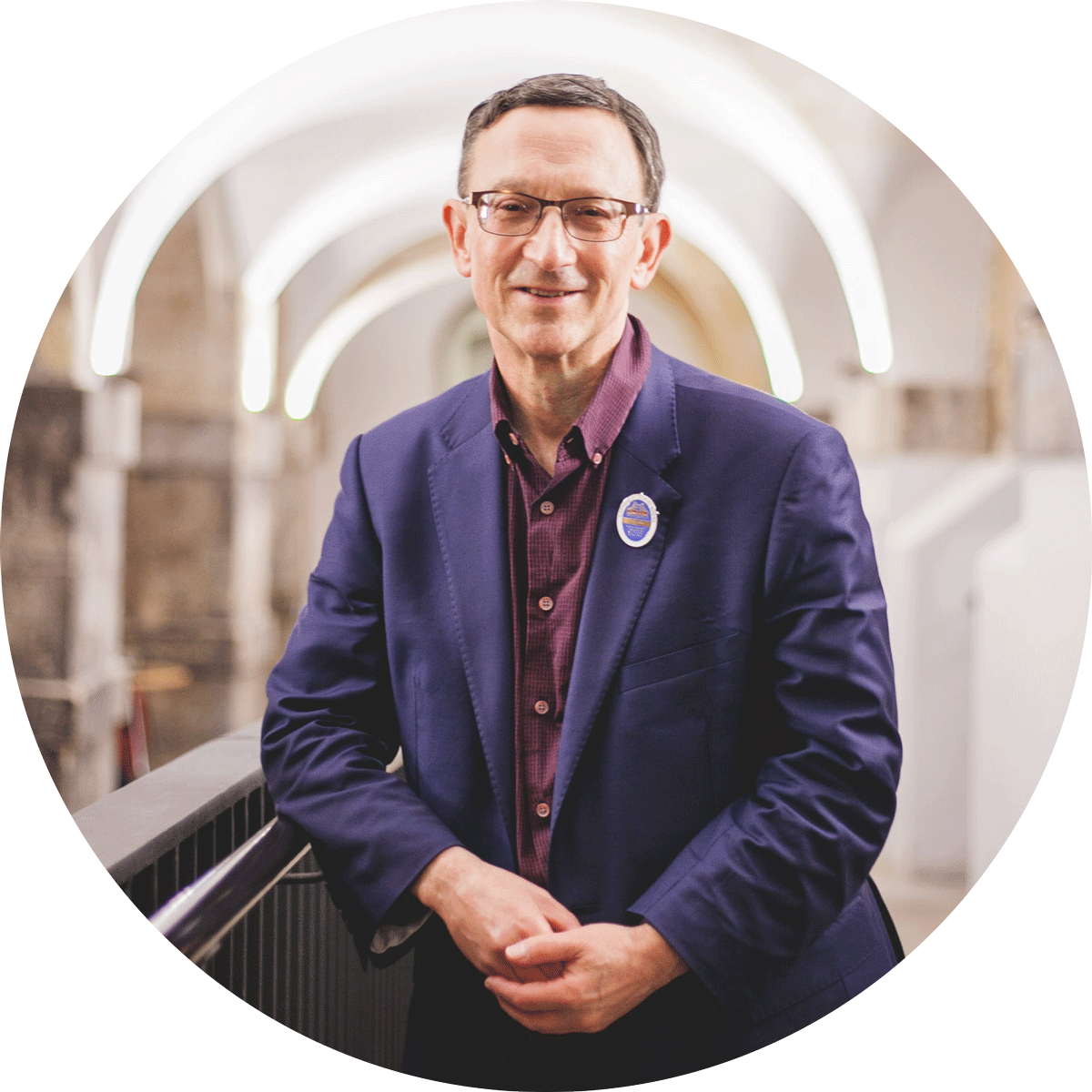 While often experiencing visitors who have preconceived assumptions about a tour or a place, King uses his knowledge to help them see things in a new way – providing an even greater aspect to his tours.
Meet Katie Wignall
As both a multi-award winning history blogger and a prize-winning Blue Badge Guide, Katie Wignall is living proof that you don't have to be a seasoned veteran to be recognised as one of London's most prominent tour guides.
Meet Richard Klingspor
" -Originally from Sweden, I have fallen in love with Oslo and its captivating background. I started as a tour guide almost thirty years ago, bringing people to see famous opera houses around the world."