Ingrid M. Wallenborg – one of the British capital's most sought-after guides.
Initially a trained actress before she acquired her first class degree from the University of London and a diploma in Art History, Ingrid Wallenborg can easily be described as a total package of charismatic communication and well-read knowledge.
An avid traveller herself, the London native has been working full time as a guide for more than 20 years, offering private and tailor-made tours to discerning visitors from all over the world.
« – I take great pride in offering professional, sensitive and entertaining tours, tailor-made to the preferences of the client. My academic qualifications let me offer well-researched tours with that little bit of extra. If you are a curious traveller with a zest for discovery, we will get on very well, she emphasises – showcasing the likeable and easy-going personality that has made her one of the British capital's most sought-after guides. »
Now a bona fide veteran, her first interest in the tour guide occupation can be traced all the way back to a family trip in Athens when she was only 16 years old.
« – I remember Mum pointing out how good our guide was and what a difference it made. »
That same seal of approval is still the most important part of Wallenborg's work day. Having presented London's most famous sites and secrets to everything from an American Vice President and a Hollywood actress, to art societies, top professionals and students alike, she aims to provide both enjoyment and enlightenment for all of her clients, making sure they get the best experience possible.
« – Good is not enough, it has to be excellent. Especially in tourism, where there is still a lack of awareness of what a qualified guide can offer, I think it is extremely important that qualified tourist guides continue to offer a top class product and service. I still remember the best guide I ever had which was not that long ago, a nationally qualified guide in France for a tour of Reims Cathedral. He was a joy and made the whole visit so very special. That is what I aim for as well, creating an unforgettable, unique tour and experience, whomever the client may be. »
Always with a good British sense of humour, as well as being updated on current affairs, the certified Blue Badge Tourist Guide has worked up her extensive competence through walking tours like that of the British Museum, 2012 Olympic sites and London's urban regeneration, as well as tours by car and coach.
One of the great examples of the former is Wallenborg's mesmerising «Churchill's Westminster» tour – an anecdote-filled stroll past both well-known and hidden away sites linked to Sir Winston Churchill.
Visiting key institutions like St Margaret's Church, Westminster Abbey and the Houses of Parliament, as well as the historical War Office, the tour also reaches into often overlooked aspects of his life. Painting a more comprehensive picture of Britain's most famous Prime Minister.
« – Churchill was obviously a huge personality with many great quotes. A man of enormous significance. However, many people have a slightly one-sided view of him. Indeed, some of his statements would now be very politically uncomfortable. I hope to convey a more balanced picture with my tour, as well as telling a good story. With Churchill, that's naturally very easy. »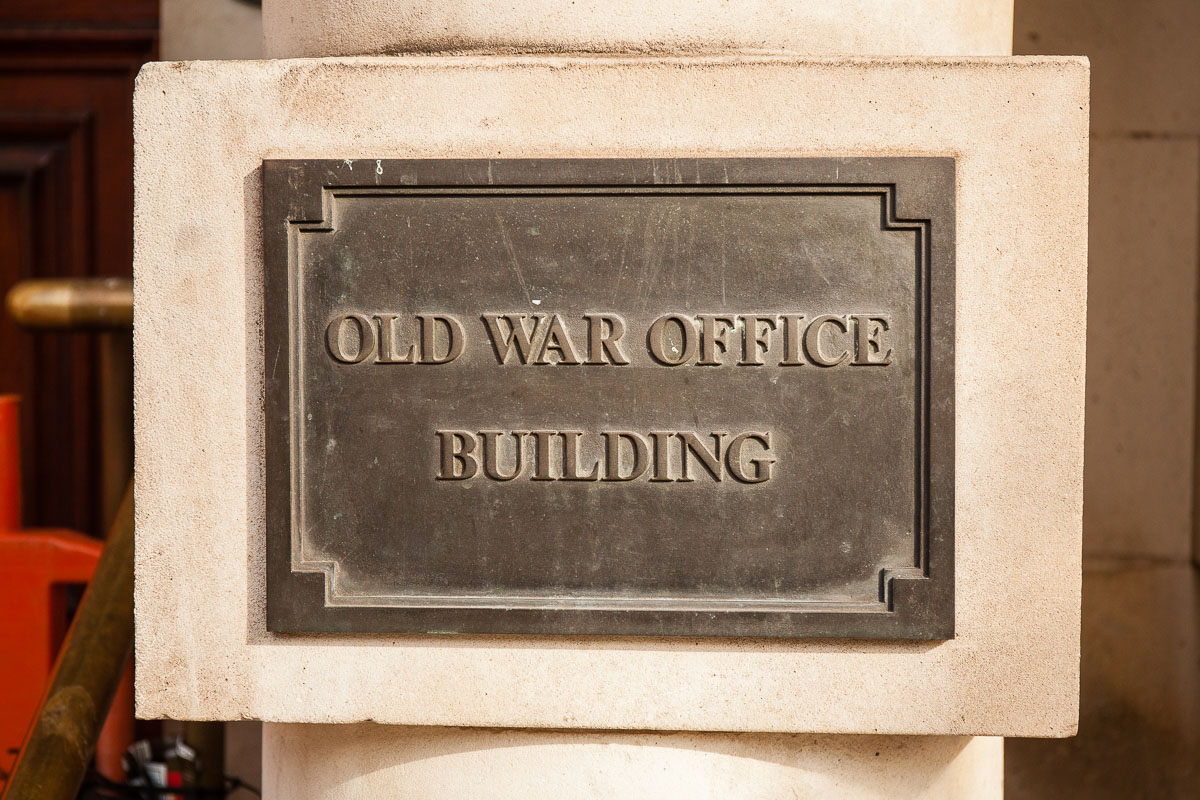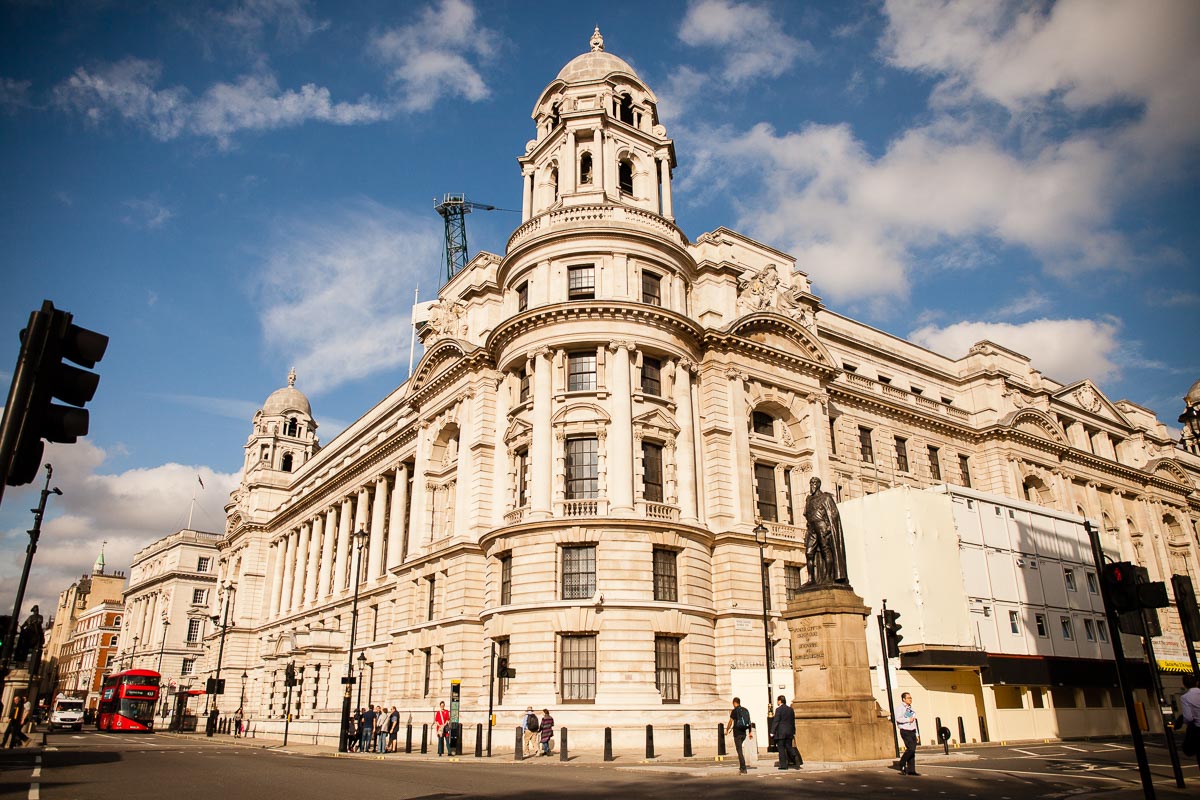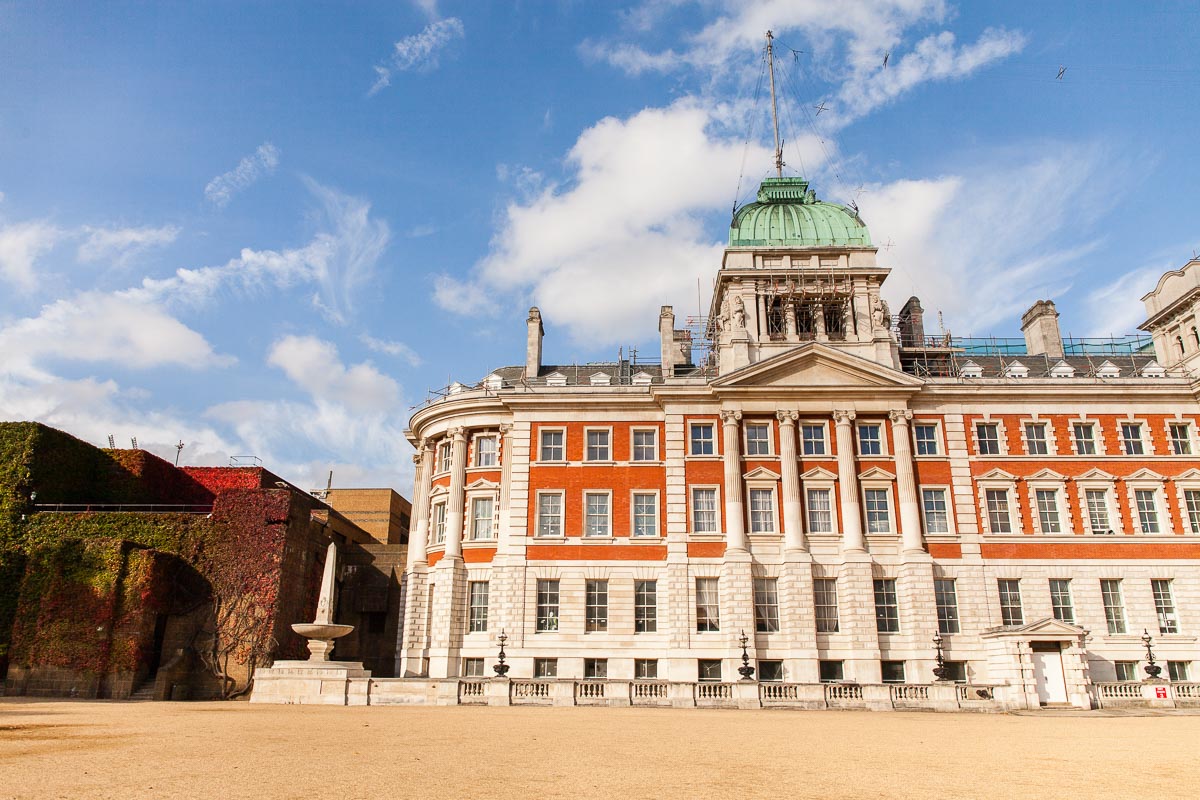 As a Qualified London guide, Wallenborg covers a wide area, sometimes even other towns. Her favourite being Oxford with its fabulous architecture and intriguing university with lots of very famous alumni.
« – Sometimes I conduct extended tours mainly in the south of England to stately homes and gardens. Britain is a very rich country in its built heritage and who could resist all those great Palladian grand houses built in a bygone era? »
Despite occasional time travels to the period romanticised through the hit TV-show Downtown Abbey, Wallenborg's heart is firmly in her beloved London. «The world in one place» as she calls it, «Infinitely varied and open to all and everything».
Asked about the city's do's and don'ts, her life enjoying personality ones again shines through, reminding us of the pleasures that Britain's often underrated gastronomical world has to offer.
For more recommendations and exciting London experiences, you can book your private tour with Ingrid Wallenborg through the LIVE app.