Total London
Culture, History, Walking Tour

270 GBP - Private Group Price

4 Hours Duration

Your Private Guide: Katreya Somerville

Guide Language: English
Just think about it. You have 4 hours in London, and you want to see everything in that time! Is it even possible? The answer is yes (and a little bit of no). Of course, you can't see all of London in 4 hours or even four years. Yet you might be surprised to find that you can see and photograph most of the famous sights within that time, including; Buckingham Palace, Big Ben, Houses of Parliament, Westminster Abbey, St. James's Park, Horse Guards, Trafalgar Square, St. Paul's Cathedral, Tower of London and the Tower Bridge.
Most of these sights can be seen in a two- hour walking tour. To reach the rest, we'll take a bus, tube or taxi(s) as you wish.
This is the perfect introduction to London. After 4 hours you'll have seen all of the main sights, heard some incredible stories and got to grips with getting around London. You'll have ticked off all the major tourist sights. Then you can relax, and follow your own particular interests, whether it's museums, galleries, or go off the beaten track.
This is a very flexible tour. If you're fast walkers and want to see even more in the time, we can do it. If you want to walk at a more leisurely pace, that's also fine.
The tour will start at Piccadilly Circus Underground Station and ends at Tower Hill Underground Station.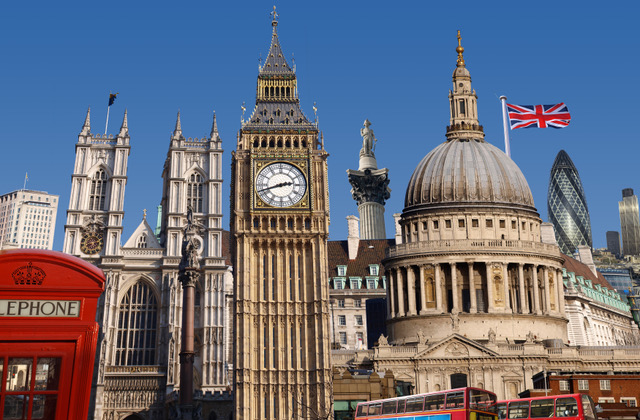 To book this tour, download the app: Live – Private Guided Tours
Explore more tours in London